Areas Where Zip Lock Used Most
Our zip lock bags give your products added protection, value, and secure packaging. The secret to our resealable bags is quality, simplicity, and dependability.
Variety of Zip Lock Closures from S.I.Industries help Pet owners retain freshness and reduce food waste. Preserve the original taste of your Pet's favorite meals and snacks with our Pet Food Packaging."
Freezer-related decay is the enemy of fruits, veggies, and ice-cream since it can make them appear and taste unappealing fast. Our well-established packaging techniques protect the integrity of your frozen items throughout the whole process, from processing through packing, sealing, and shipping.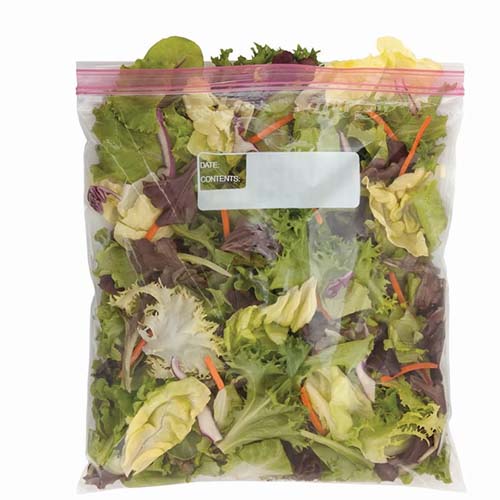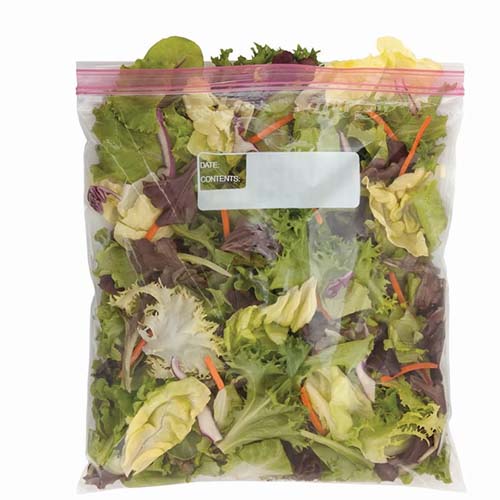 Shredded, block, and sliced cheese stay fresher for longer when packaged with a tight reclose. Our zip-seal packaging represents the product's worth while also protecting it. Our resealable packaging provides a barrier to moisture, dirt, and germs from contaminating your food.
The ease and dependability of press-to-close zippers, tracks, and sliders have revolutionized the salty snack industry. In the eyes of your customers, the enhanced freshness offered makes all the difference. Re-close at shelf provide for flexible and eye-catching snacks plastic packaging. When you provide it, your brand shines out.
For any powdered substance, our powder-resistant closures make life simpler. Even when the powder is present in the closure, our spices zipper packaging is a staple for both producers and consumers. The contents are protected from humidity intrusion by the airtight zipper and can be resealed after use.
Featuring a wide range of zipper packs for cereals, we help you protect your contents against environmental elements like dust, moisture, and bacteria. In the cereal sector, most goods lack genuine reclose. Our edible items packaging keeps your products fresh and safe for longer periods of time.
Pesticides can be extremely reactive and poisonous if not packaged and handled properly.
We serve the nation's agricultural industry by providing airtight pesticide packaging to provide effective protection for their products. In addition, we also attend to the needs of seed packaging sellers selling directly to homeowners and garden tenders.
Ensure that your auto parts and hardware components stay rust-free with our auto parts packaging. Give a sublime appeal and safe storage for easy-to-lose components that come alongside auto parts.
Because students in the education industry often lose their stationery, ziplock packing is an excellent choice for marketing stationery. Our resealable bags are not only a fantastic choice for organizing different stationery items, but they are also extremely durable and cost-effective.
Nothing is more aggravating than a luggage leak when traveling on a vacation. Use our grip-seal bags to preserve your most delicate clothes and make unpleasant travel accidents a thing of the past for your customers.